The icons and numbers that appear on a tile and a post page are the statistics for that item.


Anyone can VIEW an item (they do not have to be a member). 

Number of VIEWS is incremented each time the post page is viewed (not the post tile). In other words, the detailed post has to be viewed, not just the summary tile.

The number of VIEWS may include multiple views by the same person. This means that if an item has 5 VIEWS, it may have been viewed by 5 different people, or by the same person 5 times.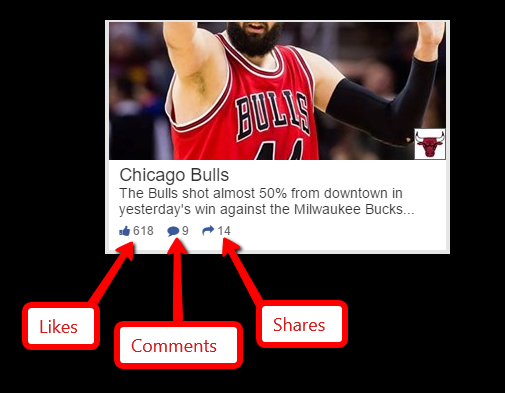 The numbers below the Facebook tiles indicates the number of Likes, Comments, and Shares on the original Facebook post.